The holidays are fast approaching and chances are you are going to be in need of either a nice hostess gift or a holiday gift for someone that seems to have everything. Many people also need gifts for people like their doctor's offices, mail carriers or office gift exchanges, and it is always difficult to find a gift that doesn't look cheap while you don't spend a lot of money.
A great alternative to finding one gift is to put together a gift basket with a theme. There are several different ideas that you can put into use, the most popular and easy being a pasta gift basket which would include noodles, sauce, cheeses and if you want to get more in-depth you can include an apron, cookbook, and wine.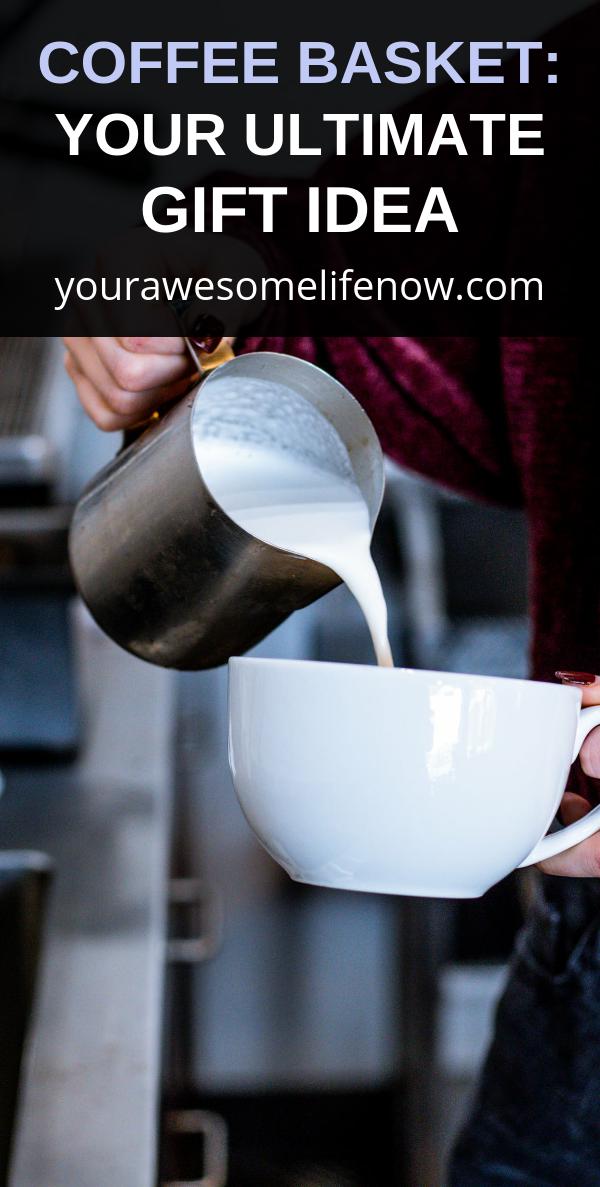 My personal favorite for the holiday season is a coffee gift basket. Just about everyone drinks coffee at some time, and especially during the cold winter season. A coffee gift basket can be very inexpensive to put together, or if you want a higher-end gift it is perfect as well. For a less expensive option, you can purchase sample sizes of several different coffee blends at just about any coffee specialty store. These sizes generally brew one pot and are the perfect size for a smaller coffee gift basket. I would not recommend purchasing grocery store coffee for a gift basket as it does not seem the most appropriate. Again, if you would like to save some money and go a less expensive route then sample sizes are much more appropriate.
Besides just including coffee in a coffee gift basket, you can also include items like coffee mugs, coffee flavorings, chocolate stirrers, and other coffee-related items. In addition, great additions are food items that go well with coffee. If you are a baker, then some biscotti or cookies are a fantastic thing to include. Even if you don't bake, you can purchase these from a bakery and include them for the recipient to enjoy. Chocolates are always a nice addition to any gift basket, so adding them to a coffee gift basket is a wonderful idea. Books, ornaments, and even blankets are other fantastic ideas to include, depending upon how much money you would like to spend.
If you are having a hard time finding an appropriate gift for that hard to buy for person, then a themed gift basket is a great starting point. Particularly, a coffee gift basket would be appreciated by just about anyone on your list!